Models
Here are some of the proprietary Wealth Models used in our programs:

CSI+T™
The Universal Investment Analysis to Evaluate Any Investment opportunity.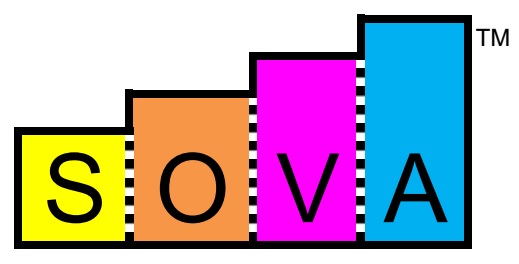 SOVA™
The Holistic Investment Model to Optimise your Return.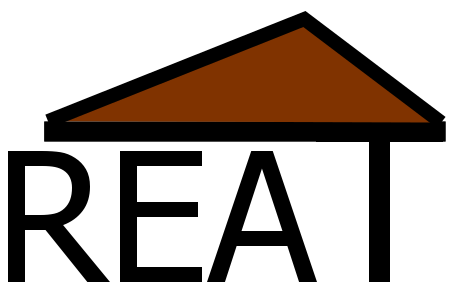 REAT™
Real Estate management tool to Analyse Yields and Profitability.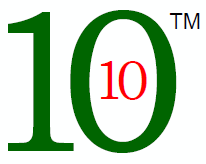 10~10 Ratio™
Measure the Efficiency of your Insurance Coverage Vs Premiums.